«b-next» – and its whole team is looking forward to dedicated and motivated professionals from Ukraine.
You will feel home in our headquarters and the city of Herford and work together with many other Ukrainians who have been living and working here for a long time.
We make it easy for you to get a foothold here:
We personally take care of everything. If you want to read more from the official side, please click here.
Welcome to «b-next»!
We live and work in Herford, the old Hanseatic city at the Teutoburg Forest. Herford is a green city cros- sed by the river "Werre", whose banks invite you to go for a walk. The city centre with its shopping streets is perfect for exploring on foot. Otto the Great granted Herford market rights in 973, and Herford was a market town from the 14th to the 17th century.
It was a Hanseatic city in the 16th century. As one of the oldest market towns in Germany, trade is of gre- at importance to the city. Three market places (Neuer Markt, Alter Markt and Gänsemarkt) and a market hall with lots of gastronomy give the city an almost Mediterranean flair. The city has officially declared its intention to offer all Ukrainian friends a new home.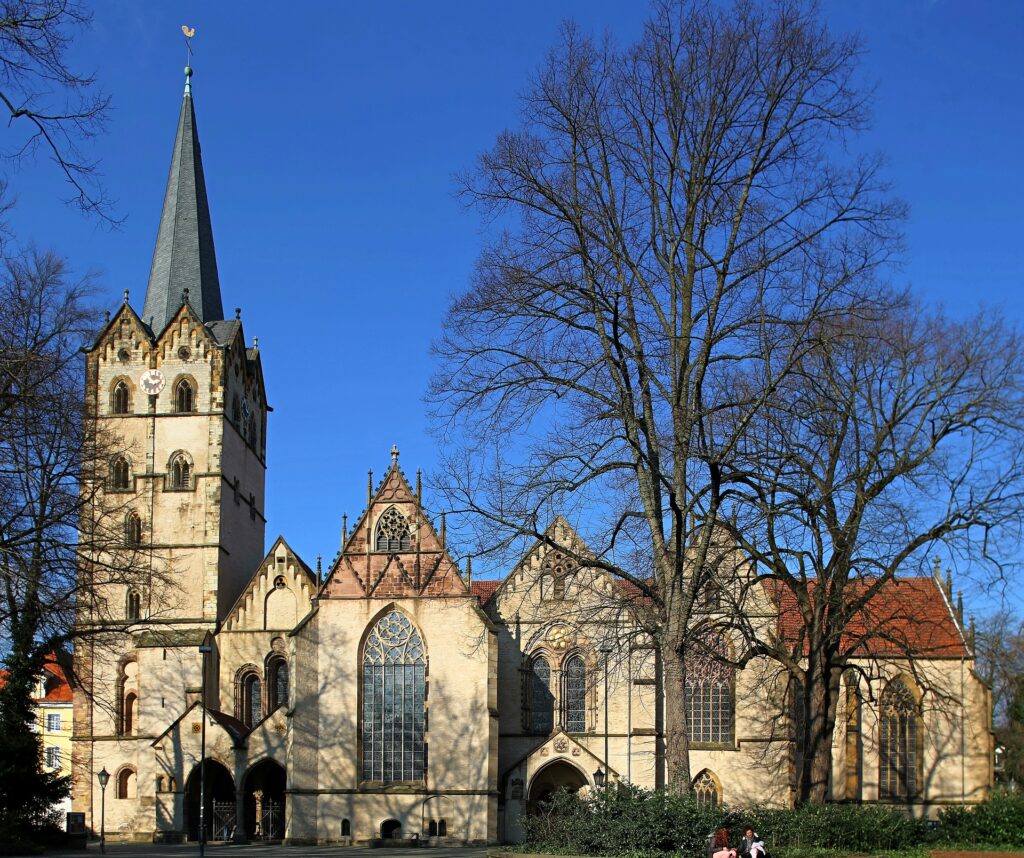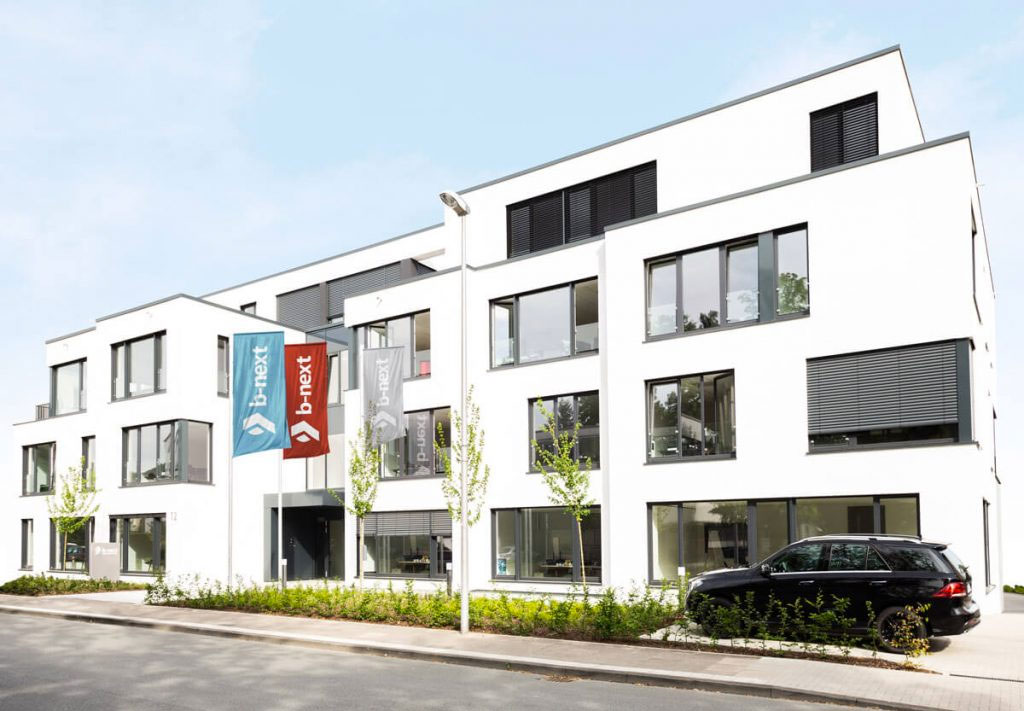 We are family!
Diversity culture is lived and breathed at our company! As an international team, we are looking for team players with heart, mind and know-how in our industry.
"b-next" is a very well-positioned and healthy company in the CMC sector with headquarters in Herford/ Germany and branch offices in Lviv/Ukraine, London/UK and New York/USA. "We are Family" means that we are a colourful, appreciative patchwork family and we see ourselves as partners of the employees in the sense of constructive cooperation and fair togetherness. This creates team spirit across all borders.
Welcome to Herford! Here, our Ukrainian and German staff will accompany you through all the formal- ities of integration and support you with accommodation. More at "b-next.com/jobs".
Java Software Developer
Find the freedom to realise your ideas and visions with us. What you should bring with you:
Experience in software development for 3+ years. Good knowledge & experience preferably in Java, JU- nit, Java EE/Jakarta EE, MicroProfile and SQL.
Adept at using current development tools such as Eclipse, SVN, Git, Jenkins, Docker, Kubernetes. Ideally experience with JEE application servers, such as JBoss EAP, WildFly, Payara or GlassFish and with JSF, PrimeFaces, JavaScript, HTML, HTML5, CSS, AJAX, JSON.
Practical experience with databases such as Oracle and SQL/JPA, good knowledge of cloud technology and good English language skills both written and spoken.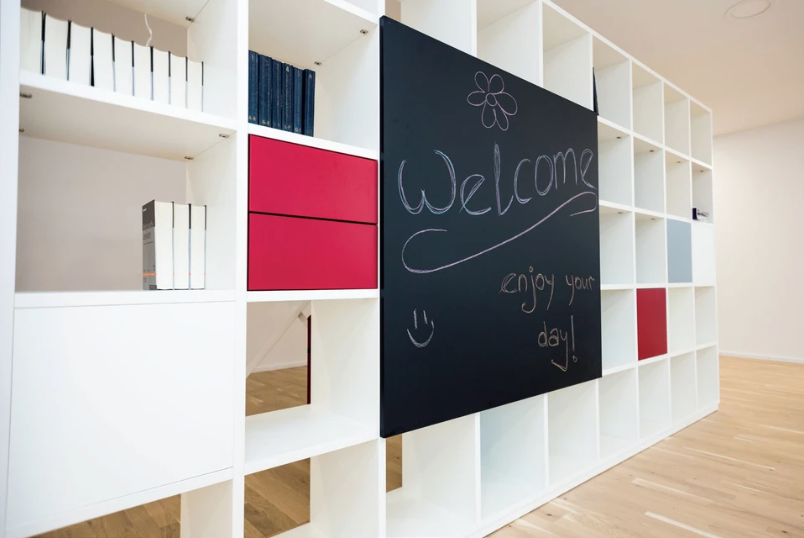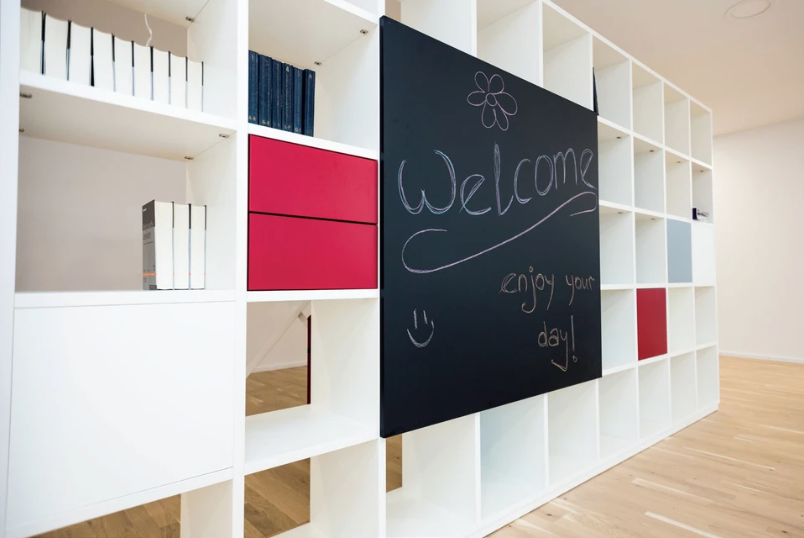 Sales Professional
Find the freedom to realise your ideas and visions with us. What you should bring with you:
Experience in Sales for 3+ years with affinity for IT topics. You have a degree in economics, IT or a related area of education. You are confident in closing deals by following the philosophy that "after the sale is before the sale". You are fluent in written and spoken English. You enjoy negotiating internationally with large customers and achieving lucrative deals – that will be part of your daily work. You are able to use the wide scope of this position in order to assert yourself against competitors in large organizations in bidding processes. Working with different cultures is another exciting task for you, both internally and externally.
Product Manager
Find the freedom to realise your ideas and visions with us. What you should bring with you:
University degree in (business) information technology or business administration. Knowledge of all key aspects of product management, including roadmap development and implementation.       Experience in coordination and effective teamwork with related departments, specifically including development, marketing and sales. Project management experience. Knowledge of the project management tools Confluence and Jira. A problem-solving, service-oriented and customer-focused approach to tasks Analytical thinking. Fluency in English and German, both written and spoken.   Willingness to travel in order to meet with customers and partners and to participate in business events.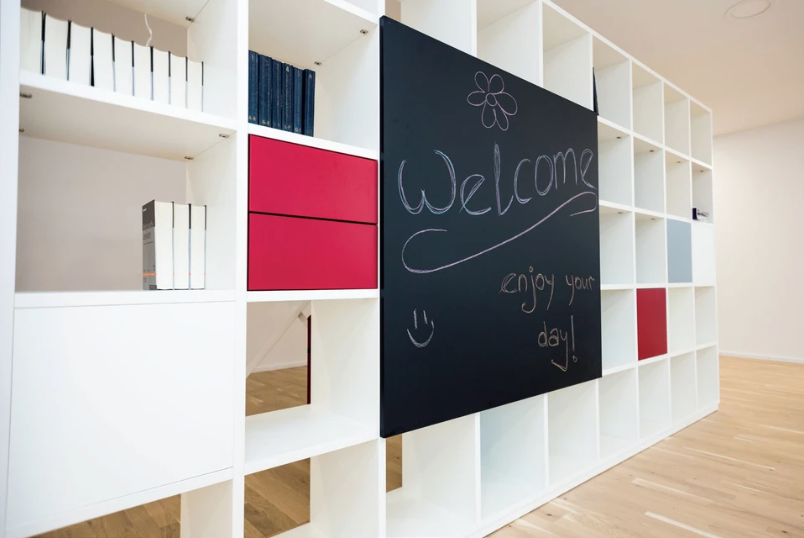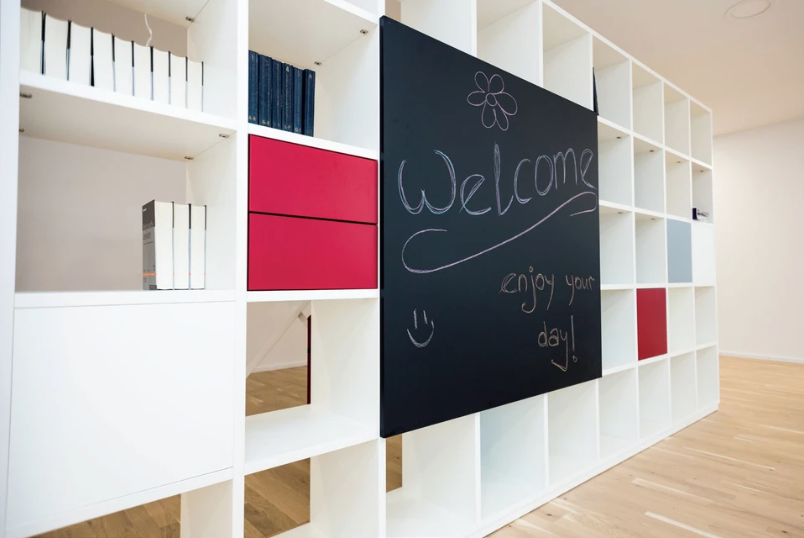 BUSINESS ANALYSt
Find the freedom to realise your ideas and visions with us. What you should bring with you:
1+ years of experience in business analysis. Bachelor or Master degree preferably in Economics, Business, or related field. Strong communication skills with the ability to effectively communicate with business users as well as technical teams. Ability to multi-task and work concurrently on multiple projects. Strong negotiation and presentation skills. Strong analytical skills to make a critical assessment of the information from numerous sources. Understanding of SDLC and software development methodologies. Knowledge of requirements management tools (JIRA & Confluence). Ability to identify corner cases and provide the solution for them. Excellent knowledge of system analysis, business process analysis, and optimization. Strong verbal and written English skills. German will be appreciated