How can you manage best execution and optimize your returns?
Optimize profits and comply with MiFID II. CMC:Best Execution helps you manage best execution requirements while delivering optimized returns. This module automatically checks all your transactions against price, VWAP (volume-weighted average price), liquidity, speed, multiple venues, profitability, customer internal trading benchmarks, and more.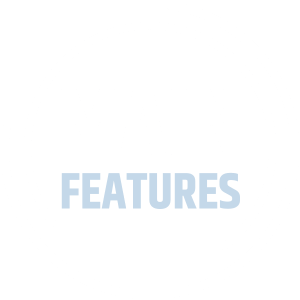 CMC:Best Executions offers the following functionality:
Meets MiFID II and other regulatory requirements for more in-depth analysis of where best execution was not met
Offers version management of policies
Creates best execution policy for specific customers/customer groups
Identifies the best venues for executing client orders
Reveals opportunities for improving trading systems/desks
Performs profitability and competitive analysis
Allows for more proactive management of customer requests, e.g. daily, monthly, and quarterly reports

Efficiency
Optimizes profit

Compliance
Meets regulatory requirements
Detection
Identifies and remedies inefficient processes

Clarity
Improves venue selection and execution strategies

Reactivity
Responds cost-effectively to market changes

11 price scenarios
Out of the box
Get your personal demo of CMC:Best Execution
Request a demo now to learn more about how CMC:Best Execution enables your firm to always meet its best execution policy, and covering all asset classes and trading venues.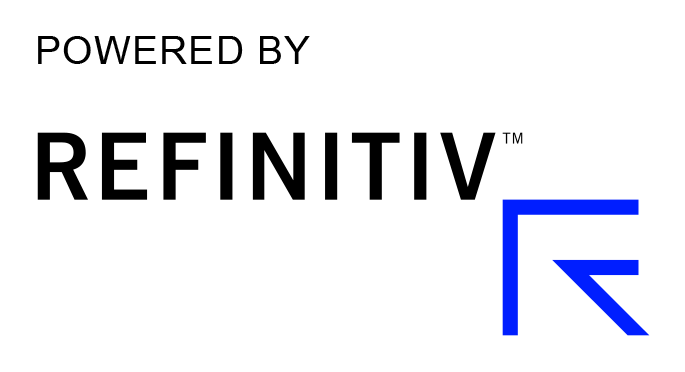 b-next's partnership with Refinitiv, formerly the Financial and Risk business of Thomson Reuters, provides clients with unparalleled data capabilities to support trading surveillance.
Data capabilities include:
Machine Readable news, which delivers deep historical news archives and leading edge news analytics directly into CMC:Suite to seamlessly support surveillance.
Tick History, which offers superior coverage of complete, timely and global microsecond tick data for ongoing surveillance monitoring. Other capabilities include seamless integration of over 400 global cross-asset exchanges.