Capital Markets
Compliance
PROTECTING REPUTATIONS IN CAPITAL MARKETS OF CUSTOMERS IN 30 COUNTRIES
Reputation matters, that is why we work relentlessly to protect our customers from the threat of market abuse.
Market abuse monitoring

Identify complex, dangerous trends and suspicious trading patterns with CMC:Market Abuse.

Insider monitoring

Empower your Compliance Officers with an overview of all trading activities within your organization by using CMC:Insider Compliance.

Cross market / asset class monitoring

Meet regulatory mandates, manage risk and drive trading efficiencies in any market in the world, with our multi-venue, multi-asset class surveillance and compliance CMC:Suite solutions.
Quote monitoring

Monitor quotes automatically and report any suspicious activity with CMC:Suite solutions.

OTC trade monitoring

Monitor non-exchange OTC instruments alongside listed products, reducing operational risk and fulfilling regulatory requirements with CMC:TradeS.

Execution and order monitoring

Manage best execution and reporting requirements effectively, while delivering optimized returns to your investors with CMC:Best Execution.
Monitor worldwide capital markets
activities with ease
Introducing the benefits of CMC:eGlobal Control Room
Global identification of risk
Access to all information in all regions; segregation of duties between local compliance officer and the Global Control Room
Reduce cost through ensured collaboration between business and compliance
One multi-tenant-capable installation means a single front-end intuitively presents business information to business users
Less complexity while sharing information within compliance teams globally
Supporting local compliance offices and global compliance team to manage information flow; global conflict checking and list management, sharing with local compliance teams
Reduced complexity of documentation
Single system to document business activities, conflict management and measurements taken by compliance to mitigate risk; centralised documentation for regulators
You make more money: grow your business globally, confident that you can mitigate risk with a higher volume of deals.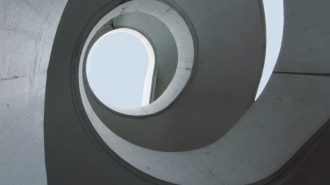 The latest news from the world of b-next.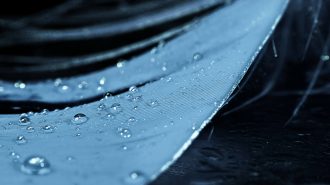 CMC:eSuite supports global banks, brokers, asset managers, exchanges, regulators and energy firms.
Exceptional people are always welcome at b-next. Join us as we celebrate over 25 years of technological innovation.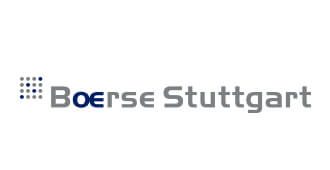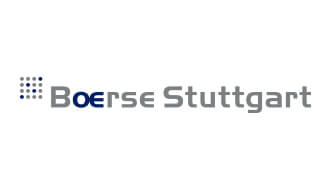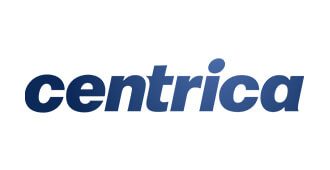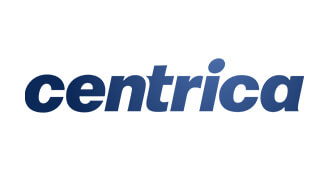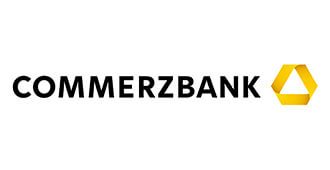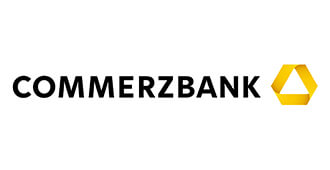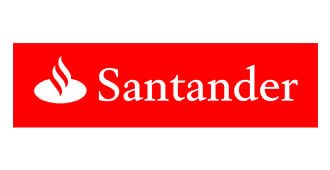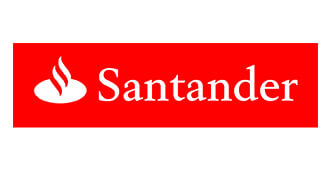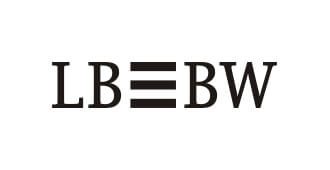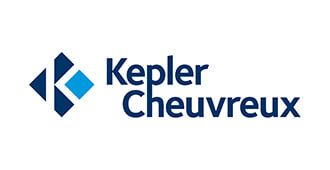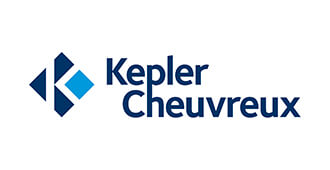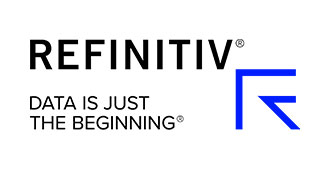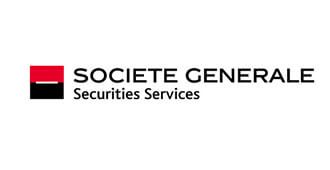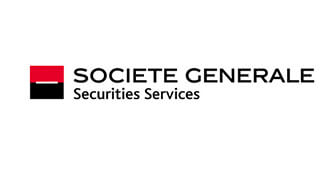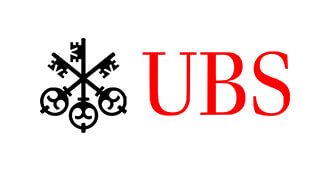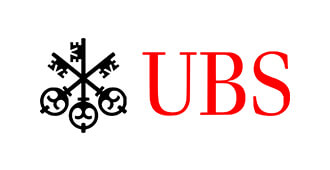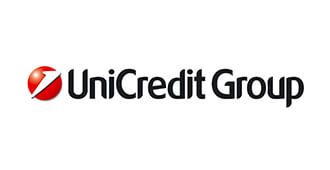 SUBSCRIBE TO OUR NEWSLETTER