Capital. Markets.
Compliance.
Protecting reputations in capital markets
Market manipulation has tarnished many a reputation in the capital markets. We know reputation matters, that is why we work relentlessly to provide the expert support and solutions for Capital Markets Compliance needed to protect our customers from the threat of market abuse.
Market abuse monitoring

Identify complex, dangerous trends and suspicious trading patterns with CMC:Market Abuse.

Insider monitoring

Empower your Compliance Officers with an overview of all trading activities within your organization by using CMC:Insider Compliance.

Cross market / asset class monitoring

Meet regulatory mandates, manage risk and drive trading efficiencies in any market in the world, with our multi-venue, multi-asset class surveillance and compliance CMC:Suite solutions.
Quote monitoring

Monitor quotes automatically and report any suspicious activity with CMC:Suite solutions.

OTC trade monitoring

Monitor non-exchange OTC instruments alongside listed products, reducing operational risk and fulfilling regulatory requirements with CMC:TradeS.

Execution and order monitoring

Manage best execution and reporting requirements effectively, while delivering optimized returns to your investors with CMC:Best Execution.
b-next's CEO Wolfgang Fabisch comments on:
Uber, Tesla, AI and the compliance officer per se
"Tragic fatal accidents happened at Uber and Tesla. Despite AI – certainly not because of AI.
Remember the 4.9 billion Euro disaster at SocGen? This also happened without AI, so no AI is not intrinsically an alternative.
AI can make the finance sector safer and can help Compliance and the Risk Manager equally well. AI will not be able to rule out tragic accidents in this area either – but they can be reduced in number.
We are working on it."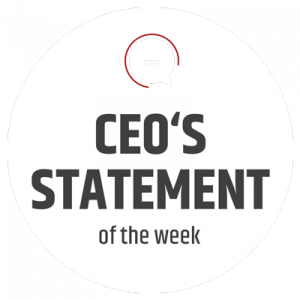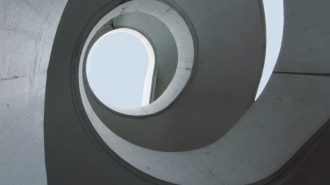 From the world of b-next – leading experts at b-next share expertise and exchange information with software developers and analysts, the media and financial market actors.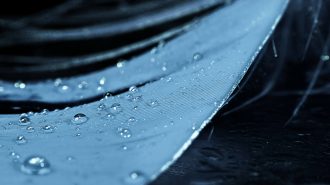 b-next's CMC:Suite supports a diverse range of global clients including banks, brokers, asset managers, exchanges, regulators and energy utilities.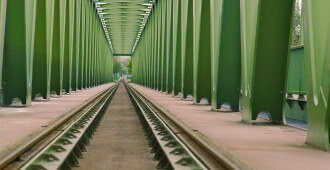 We are an established company celebrating 20 years of technological innovation. Join us as we move into an even better future. Exceptional individuals are always welcome at b-next.