Is your automated price surveillance this comprehensive?
Introduce uniform consistency and reliability to your transaction surveillance easily. CMC:TradeS automates price surveillance for a wide range of securities, repo and lending, commodities, money market, FX, and listed and OTC derivatives transactions — whether for proprietary trading, customer trading or staff trades.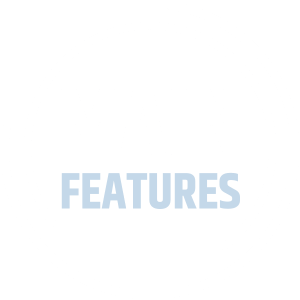 CMC:TradeS offers the following functionality:
Full range of checking methods across all venues and asset classes, with flexible configuration
Asset class, business unit and management-level monitoring
Research and drill-down functionalities
Tamper-proof documentation of all processing activities
Wide range of standard reports
Consistency
Reliable transaction-monitoring across all business units
Uniformity
Uniform compliance-checking across all systems

Security
Early deficiency detection

Compliance
Fulfillment of legal requirements

Risk Mitigation
Reduced operational risk

20 scenarios
Out of the box
Standardized processing and workflow management
Individually determined rules refine the automated checks, with many additional research and reporting functions. Flexible parameters allow easy and intuitive configuration of your specific requirements. Integrated, standardized processing and workflow management help you to handle daily routine tasks quickly and efficiently.
Get your personal demo of CMC:TradeS
Request a demo now to learn more about how CMC:TradeS automates reliable and consistent price surveillance across all business units.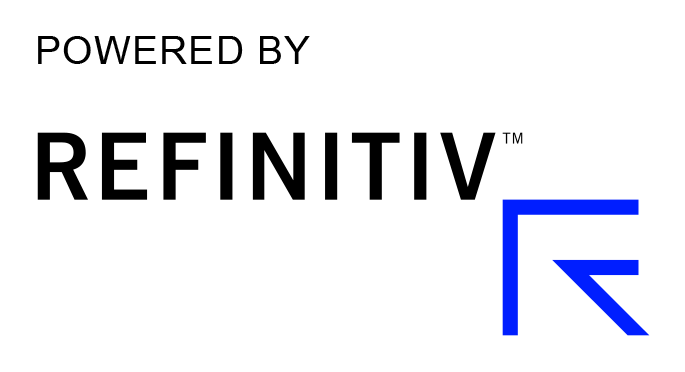 b-next's partnership with Refinitiv, formerly the Financial and Risk business of Thomson Reuters, provides clients with unparalleled data capabilities to support trading surveillance.
Data capabilities include:
Machine Readable news, which delivers deep historical news archives and leading edge news analytics directly into CMC:Suite to seamlessly support surveillance.
Tick History, which offers superior coverage of complete, timely and global microsecond tick data for ongoing surveillance monitoring. Other capabilities include seamless integration of over 400 global cross-asset exchanges.