How can our services help you?
b-next works in partnership with you to deliver a comprehensive range of services aimed at maximizing the value you can gain from our offering.
Professional exchange is important to us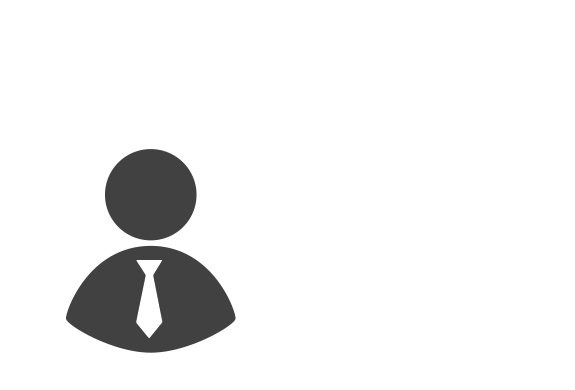 Our workshops are led by industry experts and cover key market surveillance topic areas to ensure you get the maximum performance and return on investment from CMC:Suite.
Each workshop takes place over two days and includes a functional overview and a quotation for project implementation.
Topics covered include the following:
Business Requirement Analysis (location coverage, asset class coverage, and scenario coverage)
Data Requirement Analysis (Data sources, data harmonization, and the data delivery process)
Alert Management Requirements (Status concepts and workflows)
Contact Professional Services
Our Professional Services experts have a deep understanding of capital markets, regulation and technology. Get in touch to find out how they can solve your trade surveillance and market abuse detection challenges.
Offering best services and support to our customers is our great delight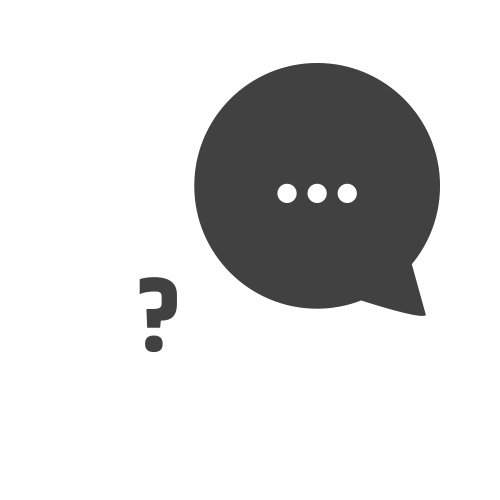 Our support services ensure that help is always at hand from our team of experts whenever and wherever assistance is required.
We offer you the following:
Extensive on-demand, telephone and e-mail support
Consistent issues tracking
Secure access and remote support
Access to a current knowledge base of FAQs
Working Groups for specified disciplines
Contact customer support
Europe and United Kingdom
+49 5221 9928022
Asia
+81 3 4578 7288
United States
+1 888 3806379
or via email
customer.support@b-next.com.