How can our services help you?
b-next works in partnership with you to deliver a comprehensive range of services aimed at maximizing the value you can gain from our offering.
Bespoke solutions tailored to your needs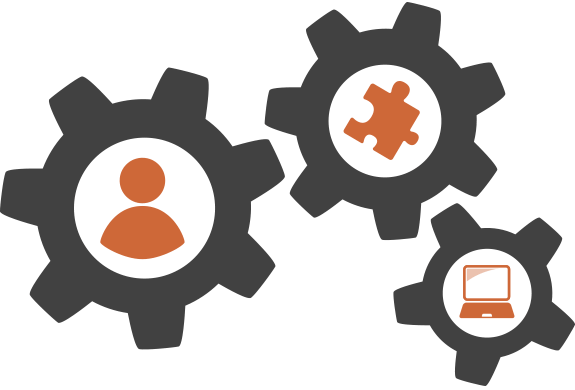 We offer a unique and tailored approach to solving your surveillance and abuse detection challenges, delivered by industry experts who have a deep understanding of capital markets.
These services include intensive workshops to define:
Technical and business requirements
Architecture
Structure
Training for users and system administrators
Rody brings a wealth of knowledge and expertise to b-next. He has 30+ years of project experience in the financial services industry, working on numerous and varied systems and solutions in Europe, North America and Asia.
Professional exchange is important to us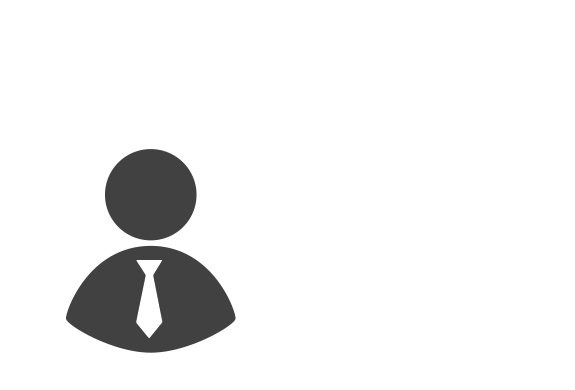 Our workshops are led by industry experts and cover key market surveillance topic areas to ensure you get the maximum performance and return on investment from CMC:Suite.
Each workshop takes place over two days and includes a functional overview and a quotation for project implementation.
Topics covered include the following:
Business Requirement Analysis (location coverage, asset class coverage, and scenario coverage)
Data Requirement Analysis (Data sources, data harmonization, and the data delivery process)
Alert Management Requirements (Status concepts and workflows)
Out of the cloud solutions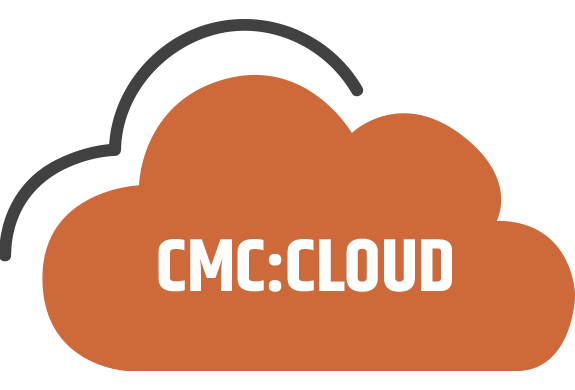 CMC:Suite is delivered as an "Out-of-the cloud" solution on the Thomson Reuters Elektron-platform. Ideal for small and medium-sized financial institutions, our cloud-based offering marks a key milestone in how the market is developing to meet client needs, making easy work of compliance tasks in a truly cost effective way. Cost savings are possible because hardware maintenance and resources are shared and the software is based on a subscription rather than outright purchase. The selection of products and test scenarios is as flexible as an in-house installation of CMC:Suite. In addition, due to the modular design, you only use the scenarios that apply to your business model.
Offering best services and support to our customers is our great delight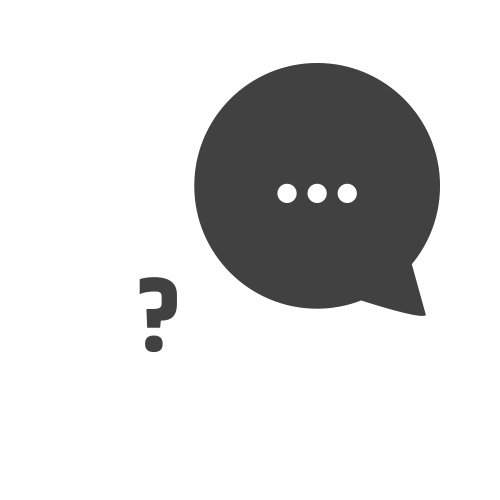 Our support services ensure that help is always at hand from our team of experts whenever and wherever assistance is required.
We offer you the following:
Extensive on-demand, telephone and e-mail support
Consistent issues tracking
Secure access and remote support
Access to a current knowledge base of FAQs
Working Groups for specified disciplines