We work and live in a global community
b-next believes in community engagement at a local and global level. Involvement in social issues are some of the most valuable and fulfilling things that we can do. We recognise our responsibility to accept people regardless of ethnic or social background and to be vigilant and mindful of the impact world events have on each of us.
Our thoughts and deeds have an effect both at home and abroad
b-next is proud to support institutions and projects which reduce social discrimination of all types, encourage cultural values, promote knowledge, and open new doors.
Sponsoring talent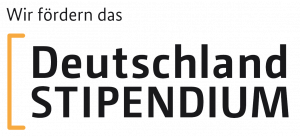 b-next always does the right thing for its workforce and its clients. As part of this commitment, b-next promotes the Deutschlandstipendium program – a nationwide scholarship programme supporting talented and conscientious students.
b-next is also a proud sponsor of the 'Ideals Cultivation' program. This program promotes the development of young talent through joint workshops and company visits in the Ostwestfalen-Lippe technology region of Germany.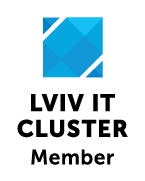 Developing IT careers
b-next develops its global workforce so every employee can fulfil their potential. In Lviv Ukraine, we are developing the IT careers of highly talented local people, while also supporting the region's growing IT sector.
Nurturing future talent
b-next provides a wide range of student placements and internships. Students are given innovative projects where they apply their knowledge to b-next's daily business. This is mutually beneficial because in return, we also gain valuable insights which inspire us to grow and develop.