10 solutions with over 100 scenarios
b-next's CMC:Suite solution offers a single integrated compliance platform with over 100 different scenarios for the detection of Market Abuse, Insider Trading, Conflicts of Interest, FX Benchmarking, Derivatives/OTC Monitoring, Best Execution Reporting and Monitoring of Trading Activity. CMC:Suite is market surveillance made easy – it supports a diverse range of global clients including banks, brokers, asset managers, exchanges, regulators and energy utilities.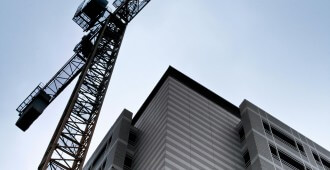 Solutions by industry
Find out which CMC Modules are best suited to your field of industry.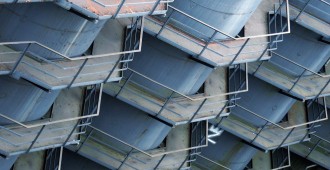 CMC:Suite overview
Explore all available CMC Modules and learn how CMC:Suite works.
"b-next CMC provides a compelling and flexible platform that addresses our changing trade surveillance and compliance needs"

Mike Roberts, Director of Risk // Investment Technology Group