How can you monitor global capital markets activities and maintain compliance oversight?
The pressure to maintain group-wide compliance oversight is increasing. b-next GCR (Global Control Room) provides near-time reporting, graphical display and advanced analysis, plus management of compliance issues group-wide. This vital tool provides a sophisticated, integrated graphical display that aggregates the results of surveillance scenarios with accuracy and at-a-glance convenience.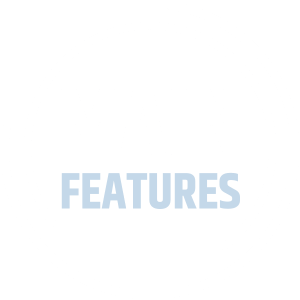 CMC:Global Control Room offers the following functionality:
Global Watch, restricted and Insider List management
Suggestion/approval function for new list entries from local compliance offices
Automatic check against global transactions
Manage group-wide crossing of information barriers
Perform case management and handle alerts

Visualization
Offers modern, intuitive charts and tables

Immediacy
Makes all information immediately available

Flexibility
Improves flexibility
Compatibility
Eases integration

Efficiency
Reduces time-to-market
Detection
Offers pre-developed alerts
Get your personal demo of CMC:Global Control Room
Request a demo now to learn more about how CMC:Global Control Room allows you to monitor and analyze worldwide capital markets activities with ease.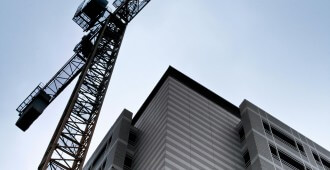 Solutions by industry
Find out which CMC Modules are best suited to your field of industry.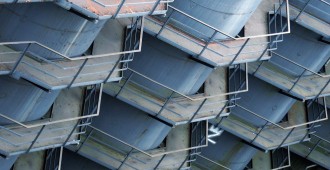 CMC:Suite overview
Explore all available CMC Modules and learn how CMC:Suite works.