CMC:Digital Communication
Analytics
How can you enhance your communications surveillance?
Our new advanced digital communications analytics module incorporates Verint Speech Analytics and can help you to search and analyze voice call recordings by time frame, trader, counterparty and trader desk. This enhanced capability addresses the increased regulatory demand for trading and communications surveillance — especially as regulators across the globe align capital markets mandates and rules, and increase financial and criminal penalties for fraud and market abuse.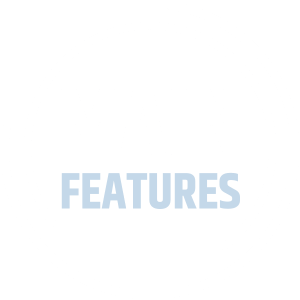 CMC:Digital Communication Analytics offers the following functionality:
An intuitive interface simplifies search, navigation and workflows, while accelerating insights
Advanced database technology incorporating patented Speech Analytics from Verint, plays a key role in b-next's surveillance and analysis of digital communications
Strong visualization capabilities as well as powerful, easy-to-use case management and reporting tools
Data can be analyzed to reveal statistics relating to digital communication
Fast, accurate and intelligent interrogation of voice and data communications activity via an intuitive, flexible and incredibly fast platform
Lossless transcription of calls in 40 languages with new languages added continually
Communications data can be tagged and commented on as required so that unusual communications data is linked and attached to alerts and highlighted for future reference
Simplicity
Can be used easily by skilled domain experts without in-depth IT knowledge

Ultra-fast
Search, find, listen and view historical digital data quickly, saving time and resources

Compliance
Comply with the latest Dodd-Frank Act and MiFID II Level 1 regulations

21 scenarios
Out of the box
Get your personal demo of CMC:Digital Communication Analytics
Find out how DCA can help you to protect your reputation and address the increased regulatory demand for trading and communications surveillance.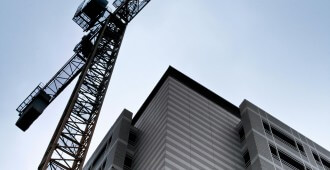 Solutions by industry
Find out which other CMC Modules are best suited to your field of industry.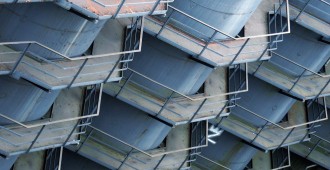 CMC:Suite overview
Explore other available CMC Modules and learn how CMC:Suite works.