Application Insights Workshops
CMC:eSuite is your essential tool in the fight against market abuse and the challenge of complying with the latest regulations.
Our experts will provide a step-by-step walkthrough of CMCeSuite's functionality, so you can get up and running with our award-winning solution as quickly as possible.
When you have completed this workshop you will be able to:
Use our application productively and efficiently
Set up your own daily workflows
Configure and optimize your usage
Easily find "hidden" functions
Available training centre dates
Available dates will appear here shortly

Inhouse training on request
Duration
1 or 2 days depending on needs
Delivery
Workshop on-site and Webinar available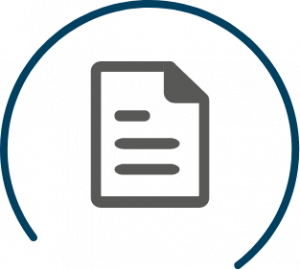 REQUEST A QUOTE
and save your seat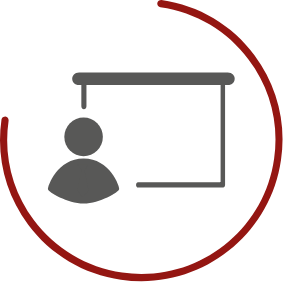 GAIN IN-DEPTH KNOWLEDGE
during our workshops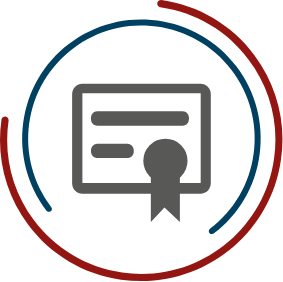 BECOME AN EXPERT
and receive your certificate
Get up and running with CMC:eSuite as quickly as possible with our step-by-step walkthrough.
Save your seat today! Contact us for further information, pricing and conditions.