Business Analysis Workshops
Stay on top of the latest regulatory requirements and increase your CMC:eSuite productivity.
This Workshop includes analysis of your business requirements to offer you the best solution for your compliance demands. Our expert trainers will also help you to master best practice techniques for optimizing scenarios and workflows.
When you have completed this workshop you will get:
Optimised usage of available scenarios to cover regulatory requirements
Analysed and simplified business requirements via CMC:eSuite
Designed workflows that follow best practice conventions
Insights to help you develop future project plans based on a detailed understanding of surveillance scenarios
Understanding of how to improve data quality and clarification on interface details
Clarified POC goals
Guidance on documenting business requirements
Available training centre dates
Available dates will appear here shortly

Inhouse training on request
Duration
1 or 2 days depending on needs
Delivery
Workshop on-site only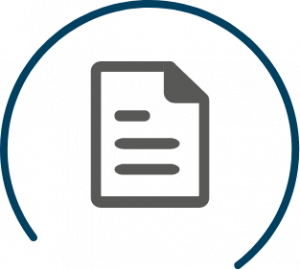 REQUEST A QUOTE
and save your seat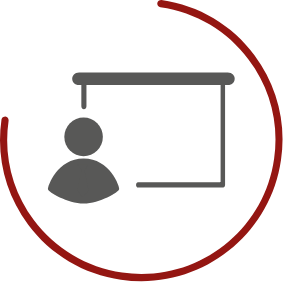 GAIN IN-DEPTH KNOWLEDGE
during our workshops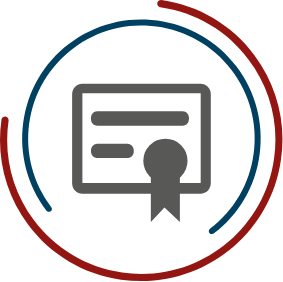 BECOME AN EXPERT
and receive your certificate
Interested to get your business requirements analysed for optimal use of our surveillance solution?
Save your seat today! Contact us for further information, pricing and conditions.