Experience Workshop
Would you like to get best practice experience gained by us and our customers?
Are you ready to gain first experience or refresh your knowledge with CMC:eSuite?
Then this collaborative workshop is just what you need to extend your knowledge and expertise.
By participating in and completing this workshop you will:
Gain valuable hands-on experience with the solution
Understand how to get an overview in the dashboard
Learn how Alerts are generated and how parameters can impact their number
Share your own user experiences and learn how to sort out "false Alerts"
Learn how to apply CMC:eSuite Solution to your business model
Receive the latest refreshment training with valuable tips and tricks
Identify new requirements and test cases with optimal efficiency
Available training centre dates
17th April 2018 / 24th April 2018
21st August 2018 / 22nd August 2018
30th October 2018 / 6th November 2018

Inhouse training on request
Duration
1 or 2 days depending on needs
Delivery
Workshop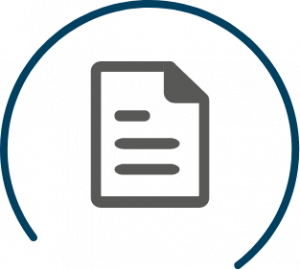 REQUEST A QUOTE
and save your seat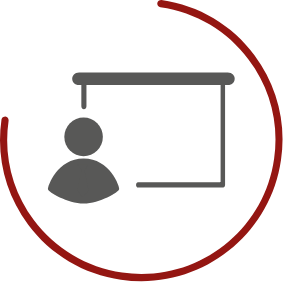 GAIN IN-DEPTH KNOWLEDGE
during our workshops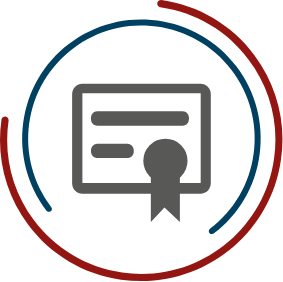 BECOME AN EXPERT
and receive your certificate
Ready to get experience workshop or poc with CMC:eSuite?
Save your seat today! Contact us for further information, pricing and conditions.