Scenario Insights
Our CMC:eSuite scenarios are your allies when it comes to meeting regulatory mandates.
On our Scenario Insight workshop, our experts will share their in-depth Scenario knowledge with you so you can harness the full power of CMC:eSuite.
When you have completed this workshop you will be able to:
Meet regulatory requirements by applying CMC scenarios
Optimize scenario parameterisation
Apply best practice when interpreting alerts
Available training centre dates
Available dates will appear here shortly

Inhouse training on request
Duration
1 or 2 days depending on needs
Delivery
Workshop on-site and Webinar available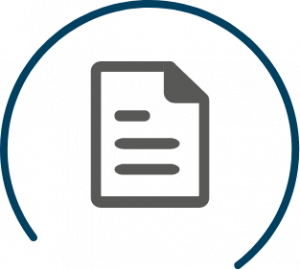 REQUEST A QUOTE
and save your seat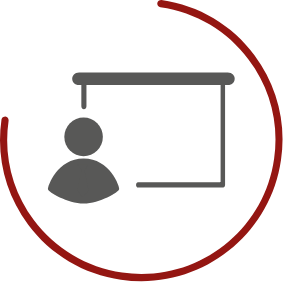 GAIN IN-DEPTH KNOWLEDGE
during our workshops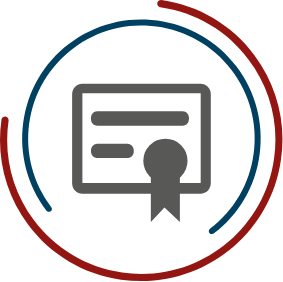 BECOME AN EXPERT
and receive your certificate
Interested in expanding your scenario knowledge?
Save your seat today! Contact us for further information, pricing and conditions.