CMC:Blockchain Surveillance
How can you tackle crypto-currency fraud and market abuse on the blockchain?
A lack of regulation or standards leaves blockchains exposed to fraud. b-next CMC:Blockchain Surveillance protects you by monitoring for fraudulent activity on blockchains. It generates alerts on trading frequencies, holding periods and watchlist/restricted lists to identify blockchain "safe" areas.

With CMC:Blockchain Surveillance you can protect yourself against fraud on the blockchain, while making transactions on the blockchain faster and safer.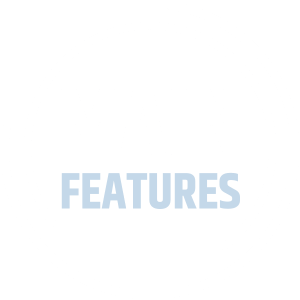 CMC:Blockchain Surveillance offers the following functionality:
Monitoring of fraudulent activity on the blockchain
Alerting on trading frequencies, holding periods and watchlists/restricted lists
A Blockchain rating engine helps to find  the most reliable entities
A unique algorithm which analyses blockchain traffic
Mapping the bitcoin network and identifying  safe areas
Protection from crypto-currency fraud and market abuse
Get your personal demo of CMC:Blockchain Surveillance
Learn more about how to protect yourself against crypto-currency fraud and market abuse on the blockchain with CMC:Blockchain Surveillance.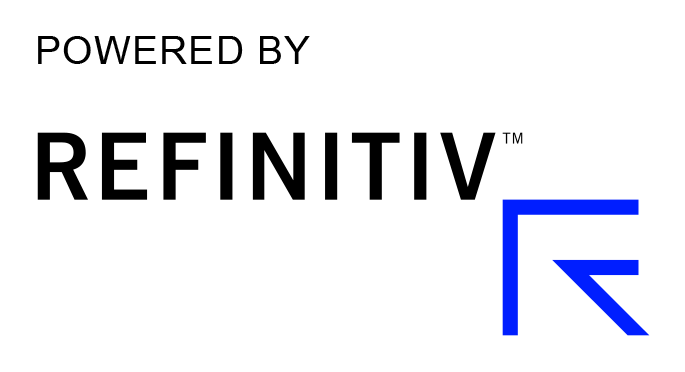 b-next's partnership with Refinitiv, formerly the Financial and Risk business of Thomson Reuters, provides clients with unparalleled data capabilities to support trading surveillance.
Data capabilities include:
Machine Readable news, which delivers deep historical news archives and leading edge news analytics directly into CMC:Suite to seamlessly support surveillance.
Tick History, which offers superior coverage of complete, timely and global microsecond tick data for ongoing surveillance monitoring. Other capabilities include seamless integration of over 400 global cross-asset exchanges.