Is your cross trade monitoring truly comprehensive and intuitive?
The complexity of analysing transactions across multiple venues can be overwhelming. The CMC:Crossing application module reduces complexity by automating analysis and prioritising ease of use. The module identifies trades which have been internally crossed and monitors for potential violations.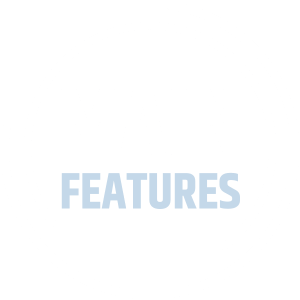 CMC:Crossing offers the following functionality:
Monitors across multiple venues
Easy configuration of rules and parameters via the integrated rule engine
Standardized interface to multiple Order Management Systems
Robust case management for alerts

Clarity
Reduces complexity with analysis across multiple cross-venues

Efficiency
Lessens manual efforts with automatic analysis of complete transaction flow
Detection
Eases intuitive workflow with state-of-the-art alert handling
Standardization
Integrates quickly via standardized interfaces

Usability
Enables easy roll-out across silos and locations
Compatibility
Fast and easy implementation

4 scenarios
Out of the box
Get your personal demo of CMC:Crossing
Request a demo now to learn more about how CMC:Crossing reduces the complexity of analysing transactions across multiple venues and monitoring the market for potential violations.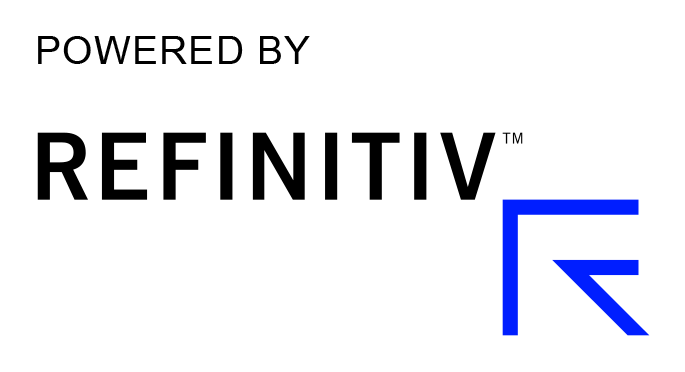 b-next's partnership with Refinitiv, formerly the Financial and Risk business of Thomson Reuters, provides clients with unparalleled data capabilities to support trading surveillance.
Data capabilities include:
Machine Readable news, which delivers deep historical news archives and leading edge news analytics directly into CMC:Suite to seamlessly support surveillance.
Tick History, which offers superior coverage of complete, timely and global microsecond tick data for ongoing surveillance monitoring. Other capabilities include seamless integration of over 400 global cross-asset exchanges.