How can you protect your firm from price rigging in the energy markets?
As the regulator's gaze is drawn towards allegations of price rigging in the energy markets, the need for protection against this type of fraud becomes more urgent. CMC:Energy helps you to comply with REMIT (Regulation on Energy Market Integrity and Transparency / (EU) No 1227/2011) and meets the compliance operational requirements specified by ESMA (European Securities and Markets Authority) Guidelines as well as the MAR (Market Abuse Regulation) Mandate effective from July 2016. CMC:Energy delivers effective monitoring for fraudulent activities including Layering, Momentum Ignition, Marking the Fix and Price Ramping – all of which can abnormally influence the value of positions and benchmark pricing.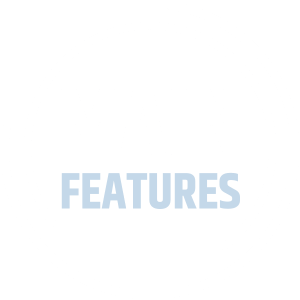 CMC:Energy offers the following functionality:
Includes Standard Data Integration
Standard connectivity to trading platforms like Trayport and Endur(OpenLink) for importing order and transaction data
Standard adapter for importing market data, fixings and news from multiple vendors is available (e.g.Trayport, Thomson Reuters, Interactive Data,…)
Parameter values can be flexibly configured on contract level
Modern and intuitive management cockpit for graphical visualisation of compliance-relevant risks, patterns and trends across all venues and products
Watch lists and restricted lists management
Management of temporary and permanent insider lists

Monitoring of potential market abuse activities via best practice analysis scenarios across a wide range of asset classes e.g. Gas, Oil, Power

Modern and intuitive management cockpit for graphical visualisation of compliance-relevant risks, patterns and trends
Supports reporting to the national regulatory authorities (e.g. Bundesnetzagentur /BaFin in Germany / Ofgem in GB)
Captures and documents of energy-related ad hoc news from the market including date and precise time specification in seconds
CMC:Energy delivers 21 Standard Surveillance Scenarios to monitor Energy Trading across all exchanges and OTC trading, including:
Marking the Fix
Pre-Arranged Trades
Complexity
Global monitoring and management of market abuse and insider dealing behaviour

Compliance
Fulfilment of REMIT, ESMA and MAR requirements and response to regulatory changes
Detection
Early alerting and deep insights into potential incidents

Usability
Fast roll-out and go-live

21 scenarios
Out of the box
Get your personal demo of CMC:Energy
Request a demo now to learn more about how CMC:Energy allows you to monitor fraudulent activities effectively while perfectly complying with operational requirements.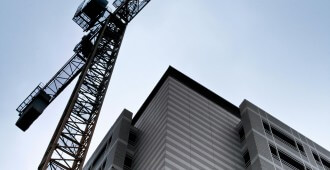 Solutions by industry
Find out which CMC Modules are best suited to your field of industry.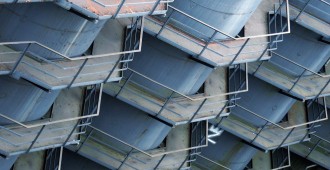 CMC:Suite overview
Explore all available CMC Modules and learn how CMC:Suite works.