How can you detect and protect against suspicious FX rate setting activities?
FX rate rigging has tarnished the reputation of capital markets. CMC:FX Benchmarking enables you to respond rapidly to manipulative price fixing and protects you and your business from regulatory sanctions and reputational damage.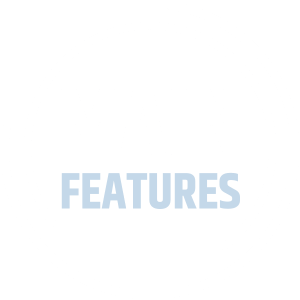 CMC:FX Benchmarking offers the following functionality:
Robust surveillance solution for detecting and preventing suspicious rate setting activities
Drives adherence to regulatory mandates for price manipulation
Automatically identifies many different price fixing scenarios (inside and outside of the fix window)
Across multi-asset classes monitoring, incl. FX Spot, FX Forwards and Options
Delivers transaction and submission based surveillance

Efficiency
Reduces time and cost of managing FX mandates

Risk Mitigation
Reduces operational risk
Detection
Identifies and escalates fraudulent activity promptly, so you can avoid fines and penalties

Protection
Protects your firm's competitive position

Adaptability
Makes it easy for you to respond to changing regulatory requirements

10 scenarios
Out of the box
Get your personal demo of CMC:FX Benchmarking
Request a demo now to learn more about how CMC:FX Benchmarking enables you to respond to manipulative price fixing and to protect your business from sanctions and reputational damage.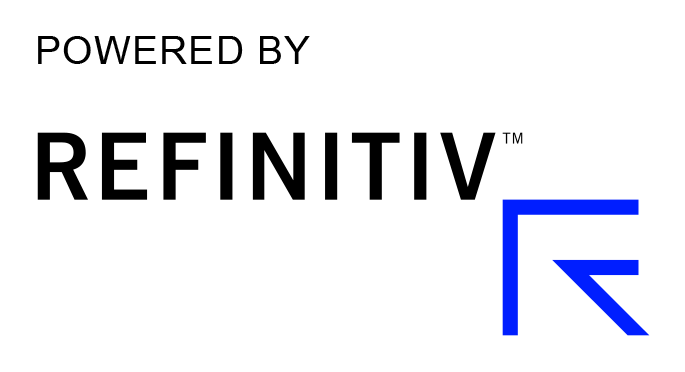 b-next's partnership with Refinitiv, formerly the Financial and Risk business of Thomson Reuters, provides clients with unparalleled data capabilities to support trading surveillance.
Data capabilities include:
Machine Readable news, which delivers deep historical news archives and leading edge news analytics directly into CMC:Suite to seamlessly support surveillance.
Tick History, which offers superior coverage of complete, timely and global microsecond tick data for ongoing surveillance monitoring. Other capabilities include seamless integration of over 400 global cross-asset exchanges.